Providing Honest and Thorough Reviews For Individual Translation Customers
When individuals need translation services, it's imperative that they receive the best service for the best price. The best way for customers to ensure this is to read reviews provided by professionals as well as other translation service customers.
There is no shortage of translation service review websites. However, we noticed that they focus largely on providing information for business seeking translation services. This leaves individual consumers without much information to go on. Because of this, we decided to create IsAccurate. This is a translation service review website. It is dedicated to providing you with the information you need.
Here you will find information about the types of translation services intended for individuals.
This includes:
translation of travel documents
health records translation
legal records translation
translation of family documents
We sincerely hope you will be able to select the ideal translation services based on our writings and reviews.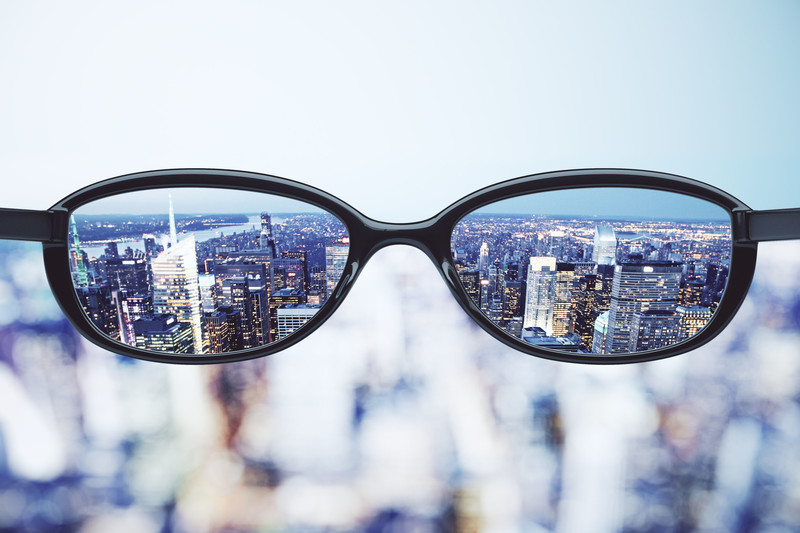 Curating Reviews and Rankings Based Upon Criteria That Customers Value
All customers want accurate translations, delivered on time, at a reasonable price. Because of this, we provide customers with a general list of the top translation service websites that we have reviewed. Yet, we also know that customers, for their own reasons, must often prioritize some criteria over others. Because of this, we also offer curated lists based upon each of five criteria. These are listed below.
Pricing. Many independent, translation service customers have a limited budget to work with. At the same time, they still expect quality and accuracy. This is why we give customers the abilities to read reviews of our top-ranked translation service providers based upon price.
Speed. All too often, independent translation consumers have an urgent need to receive translated documents. For example, they may be held up at an airport or waiting to send transcripts to a school overseas.
Accuracy. While accuracy matters to all translation companies, there are times when that need is much more intense. Whether you have medical records to be translated or a legally binding document, we invite you to take a look at translation services sorted by accuracy.
Certified. This is our list of top translation services that offer certified translations. If this matches your needs, please take a look.
Customer satisfaction. We know that many of our customers value what others have to say about translation services. This is why we have a list of services that are highly ranked based on customer satisfaction.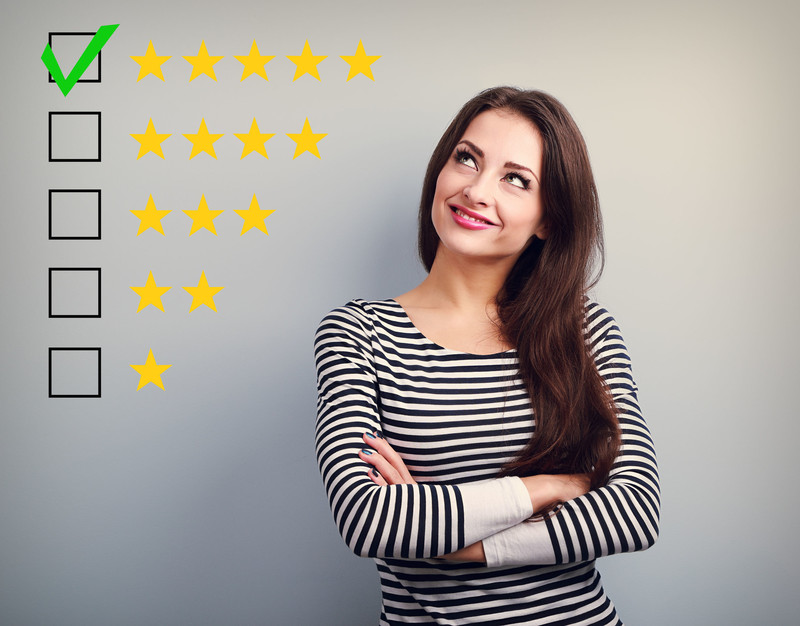 Providing Translation Customers with a Place to Share Their Experiences
Finally, we take consumers' thoughts and opinions when ranking translation service websites. We hope that as many members of our audience as possible are able to contribute. Your voice is very important to us, and it helps to ensure that not only do independent consumers receive the best services possible but also that the best translation providers are highlighted in a way that they can continue to grow.